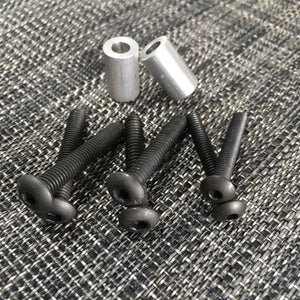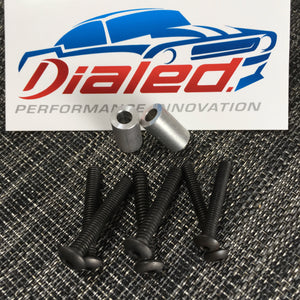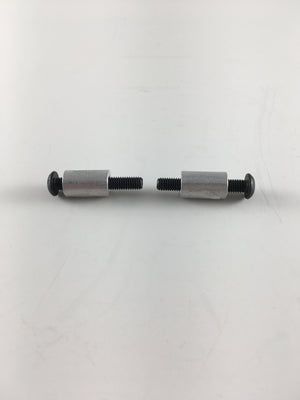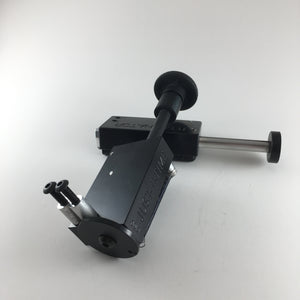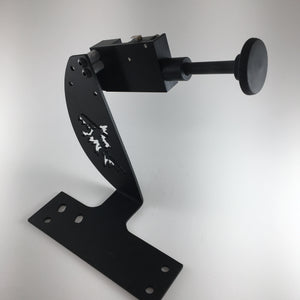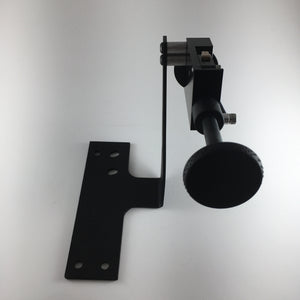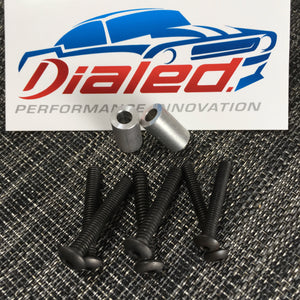 Aluminum Spacers and Hardware
These make it easy to mount your Predator, Just-N-Time, Terminator, APEX button to the Piranha or Knuckles bracket!
If you're needing to mount a quick release button with the adapter to the Piranha, this hardware is not necessary. It is included with the Piranha and Knuckles bracket.
Comes with two spacers, (2 each) 10/32, 10/24, 8/32 x1-1/4" button head allen bolts