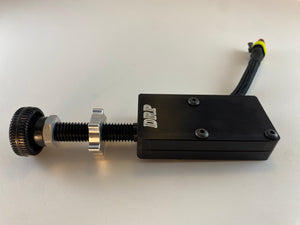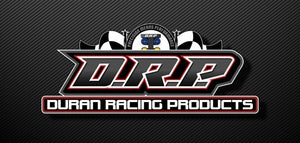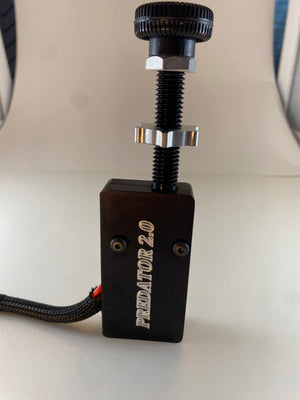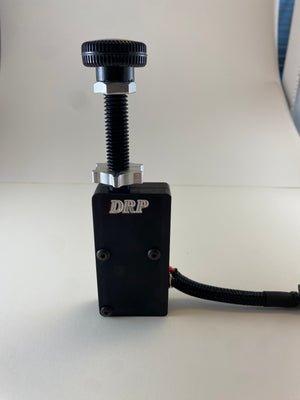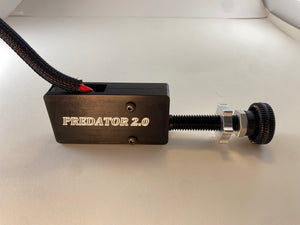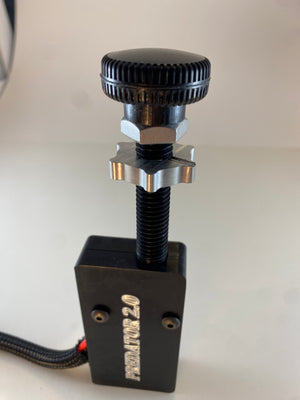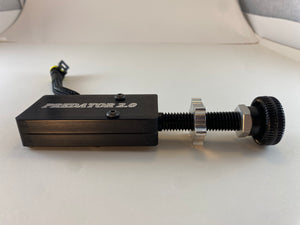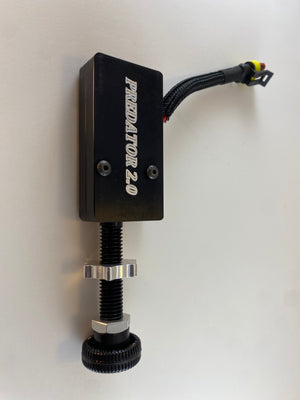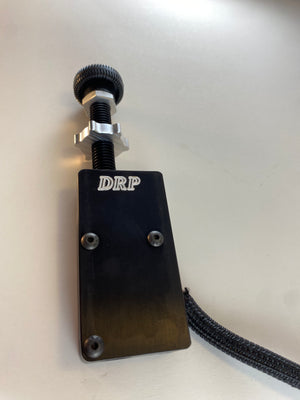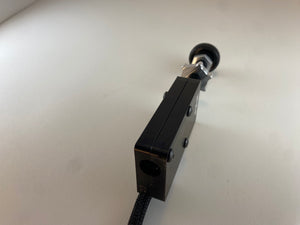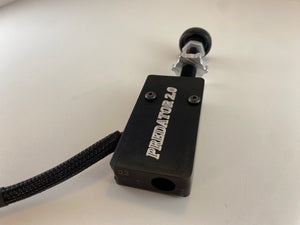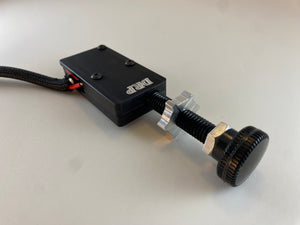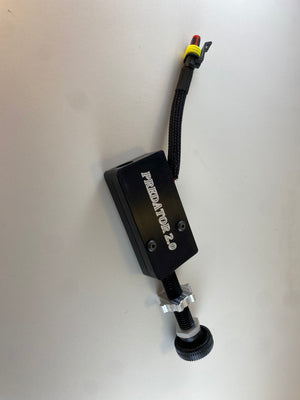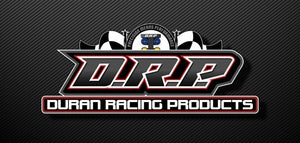 DRP Predator Transbrake-Button 2.0!!
NEW!! 2023 More refined design and ALL BILLET ALUMINUM construction including the shaft

Duran Racing Products "Predator 2.0" slow release transbrake button. NHRA Accepted!!


No need to buy an accessory kit to get different springs and shims to be able to get full adjustment out of your button! With the easy adjustment nut you can change the button on the fly within seconds


The Duran Racing Products "Predator 2.0" button has ~.070 sec of adjustment. 

EACH BUTTON BENCH TESTED, DATA LOGGED AND SERIAL NUMBERED


Designed to work with Dialed Performance Innovation's Piranha mount
***Not guaranteed to "break necks and take checks," but some might argue it is.